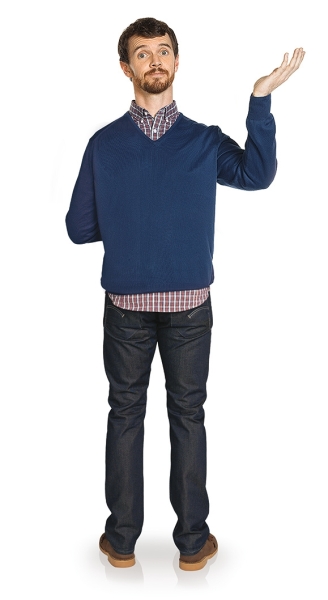 This website is currently unavailable. (Domain Default page)
If you are seeing this page it means the website you are attempting to visit has been disabled or does not exist. Please check that the Web site address is spelled correctly. If you entered an address in to your browser, please check it carefully in case a mistake was made.
Are you the owner of this website?
For more information please contact the Domains & Hosting Support Team on 1300 378 638 or support@iinethosting.net.au.